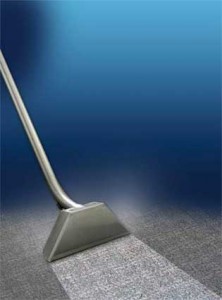 Cleaning carpets by professionals is essential as carpeting is considered to be a big investment in the beautiful homes.
Accumulated grits and dusts can quickly ruin the look of a carpet making it look dull and sticky in nature. Normal vacuuming is not the right solution to these problems as it can only remove the dust and grit from the top. The carpet cleaning services that we offer are highly specialized and can quickly change the overall look of your carpet.
In order to make the procedures effective we use state of the art machineries and tools that are powerful and no harmful towards carpet fabric and fiber.
The expert professionals working with us are vastly experienced and knowledgeable. On top of that we take every possible measure to ensure that they are provided with proper training. Regarding the authenticity of our company we can say that we are insured and have all the valid licenses and permits.
Other areas in London that we also service
Carpet Cleaning Mill Hill
Carpet Cleaning St John's Wood
Carpet Cleaning Colindale, Kingsbury
We make use of the hot water extraction process to clean the carpets along with some dry cleaning techniques. The professional carpet cleaners will assess the needs of your carpet before starting out with their task. The prices offered by our company are reasonable compared to other carpet cleaning service providers.
Depending on the requirements, our carpet cleaners will undertake the most appropriate measure to clean your carpets as thoroughly as possible. The look of the carpet will undergo a world of change once our cleaners are done with their task.