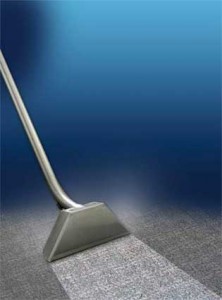 Carpet infuses your home or office with comfort and beauty but inevitably begins to wear down and look dull through improper care and maintenance.
Nowadays people live a hectic life and getting time out of the busy schedule is really tough. Hiring professional carpet cleaning service seems to be the only way to deal effectively with your carpet cleaning requirements. Professional carpet cleaning services through our company will ensure that your carpet stays the way you like through extreme care and attentive cleaning.
All our cleaners are professionally trained by experts from the industry and have the necessary skill to deliver quality results. The credit for the huge demand of our services and appreciation by our customers goes mainly to our punctual and efficient staff. Since they have been doing this job over a long period of time, they are usually able to minimize the cleaning time.
Other areas in London that we also service
Carpet Cleaning St John's Wood
Carpet Cleaning Colindale, Kingsbury
Carpet Cleaning Willesden
Our team of cleaners will work hard to remove all kinds of stain, grime and dirt from the carpet. Our unique cleaning processes along with the use of quality products will clean your carpet perfectly leaving it fresh and soft. There is no way that you feel unsatisfied with our services as we regard customer service as the most important part of the job.
All your needs and concerns will be diligently taken care of by our professionals. From a small organization we have taken our services to such a level where we can easily compete with the industry's best.