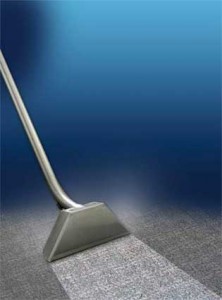 Although it might seems as an easy task, cleaning a carpet requires a lot of time and correct procedures.
In order to save money many people undertake the task of cleaning carpets and end up with unsatisfactory results. This is one of the main reasons to take professional help to clean the carpets in the right manner.
The knowledge and expertise of our cleaners will definitely help maintain your carpet in top condition. The advanced cleaning techniques used by our cleaners along with the application of superior products will increase the life of your carpet.
Other areas in London that we also service
Carpet Cleaning Chiswick
Carpet Cleaning Ealing
Carpet Cleaning Hammersmith
The products and cleaning solutions that we use are eco-friendly and non-toxic so there is absolutely no chance of any harm. Generally our cleaners start with vacuuming the carpet to remove the loose debris and dust. Hot water extraction process is a cleaning procedure carried out by our cleaners as this is the best cleaning procedure for even the most delicate carpets.
If you truly want to experience some quality professional services then we are the right choice. Our priority is our customers and we put 100% effort to come out with results that totally satisfies them. We offer our services throughout the week and for more information you can always give us a call on our toll free number.