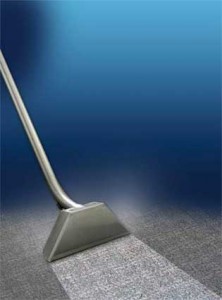 Carpets come in a wide variety of colors and designs which can provide your space with a touch of style and elegance. But in order to retain the beauty of a carpet, regular care through professional service is essential.
Being a professional carpet cleaning company we understand that the requirements vary from person to person. Some might be concerned with the stains on their carpet while other might want their carpets to get a thorough clean.
One thing we can assure you of is the fact that, with our efficient and motivated staff you will definitely experience professional service of the highest level. With hands on experience in cleaning carpets of different types, they will quickly assess the exact needs of your carpet.
You will definitely save yourself from the pain of spending large amounts on purchasing cleaning products and renting equipments. All the products and machines will be supplied by our company which is of industry standards.
Other areas in London that we also service
Carpet Cleaning Kilburn
Carpet Cleaning Mill Hill
Carpet Cleaning St John's Wood
Generally our cleaners start with the vacuuming of the carpet and proceed to high end methods which will leave your carpet 100% clean. Proper care and attention will be taken while cleaning the carpets and we assure you no harm or damage will be done. As carpets are made of fibers, dust and dirt can easily find their way inside the rugs.
With our steam cleaning technique, all the dust and harmful particles will be effectively extracted out of the carpet. Through our professional care your carpet will return to its original condition and amaze its admirers by its looks.