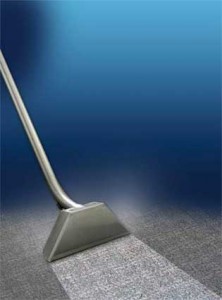 Carpets are one of the costliest materials which we buy for our house. We have them in our living rooms or the bedrooms which are the places they are prone to get dirtier.
You might say you take care of them on a regular basis but the fact is that the cleaners or tools we have at our house is not capable of pulling out the dirt and dust that accumulates within the carpets inside its surface.
With time they tend to get dirtier and accumulate more and more of those making it unhygienic for your house as well as hamper the longevity of the carpets. This is the reason why most of the leading carpet manufacturers recommend getting the carpets cleaned after an interval of 6-8 months from the professional cleaning companies.
Other areas in London that we also service
Carpet Cleaning Mitcham
Carpet Cleaning Wandsworth
Carpet Cleaning Earlsfield
At our company we have been popular for providing carpet cleaning services for many years. Our service includes cleaning of every kind of carpet which you may have. The rates have been kept at the most competitive prices so that you get the best service for the amount you pay. Usually we apply the steam cleaning or the hot water extraction method to clean your carpets.
These two are one of the safest as well as the most effective methods applied today. It not only ensures to take out the dirt from the deepest corners of the carpets but takes very less time to clean and dry your carpet.
Moreover our cleaners whom we train with all the methods which are applied to clean a carpet know it very well about the approach they should take forward to cleaning the type of carpets which you may have. So for an expert carpet cleaner who knows the perfect way to keep your carpet young call us and we would be there to help you out.