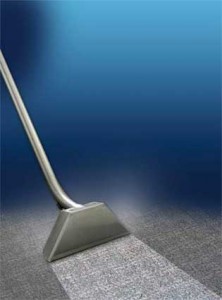 Leading manufacturers across the country recommend professional carpet cleaning for your carpets once every 6-12 months.
It helps in maintaining the appearance and warranty of the carpets as professional cleaners know it well of how the right care can be provided to the carpets. At our professional cleaning company we have been doing the same and it gives us a great honour with the trust our clients have bestowed on us for years now. We have a long list of regular clients which keeps on increasing with each day that passes.
Other areas in London that we also service
Carpet Cleaning Southfields
Carpet Cleaning Colliers Wood
Carpet Cleaning Wimbledon
The range of carpet cleaning techniques we apply and the quality of service delivered to our customers is kept at the same standard every time you avail of our services. Be it the methods, cleaners, cleaning aids, or the solutions we provide are based on the inspection we carry out over your carpets. Moreover we cannot guarantee removal of permanent marks although we try our best to lighten them and reduce the impact of those marks on your carpet.
However, it's our guarantee that all dust, dirt, and allergens would be pulled out of your carpets with the method you choose. This will make sure your carpet survives for the years it has been built for. The cleaning technicians are smart and friendly who is a full time employee at our company. They are fully vetted and insured so you need not worry at all about the safety of your carpets. So call us now to get the perfect cleaning solution for your carpet.