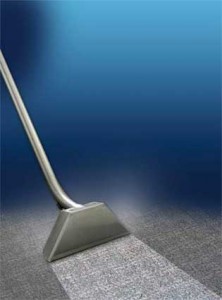 It is difficult to maintain the look of the carpets as over the passage of time it will get dirty. A lot of money is spent on buying carpets in order to enhance the beauty of your house and make it look sophisticated.
But the long life of the carpet depends on the way it is taken care of. In order to keep a carpet in top condition, once in a while professional cleaning is required.
Other areas in London that we also service
Carpet Cleaning Shepherds Bush
Carpet Cleaning Camden Town
Carpet Cleaning Somers Town
With the carpet cleaning services provided by our company you can get back the original look of your carpet. Our professional carpet cleaners are well equipped to deal with any sort of stain and spots on your carpet. The use of the most modern cleaning equipments enables them to take out the dust and allergens from deep inside the rugs of the carpet.
All carpet cleaning products and deodorizer that we use are hygienic, eco-friendly and absolutely safe for your family and even pets. Viruses, Fungi, and bacteria threaten our hygiene and health as they stick to the fibers of the carpet. But our top class products and moisture deduction methods inhibit the growth of these disease causing micro-organisms.
The proper clean of a carpet would require a skill and organized plan in order to make sure that you get 100% satisfaction with the outcome. Our carpet cleaning procedures involve two methods which are steam cleaning and dry cleaning. Only the steam cleaning method can be regarded as a deep cleaning process, as all the dirt and dust can be taken out from the carpet. By applying steam at extreme high pressure the dust from inside the carpet rugs is extracted out. After your carpet is dried up, the perfectly cleaned look of the carpet will definitely amaze you.