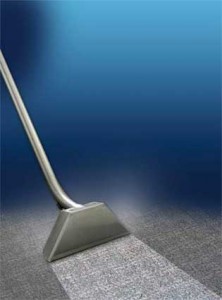 A carpet can easily be considered as a priced possession and no one would want it to remain untidy, dirty and soiled up. It is always recommended to provide your carpet with a good clean through expert professional service to increase its sustainability.
As professional service providers we always understand that people expect value for their money from the services availed. A sincere and punctual service will make sure that we gain the trust of the customer and build a strong bond.
Even though cleaning carpets is considered to be an easy job by most people but in reality carpet cleaning requires expert skill and technique. That is what we offer through our cleaners who are hard working, efficient and devoted towards their task.
Since different carpets are made of different fibers, it is the best to use no strong chemical for cleaning. Use of chemicals might in turn damage the rugs and completely ruin the beauty of your carpet. We use steam to clean the carpets and cleaning products from Prochem brand. The light and gentle cleaning solutions will clean your carpet free from all types of germs and dirt.
The texture and the color remains undamaged making your carpet look absolutely marvelous. People get very much concerned with the stains on their carpet. But through our attention to detail and hard work, we guarantee to remove even the toughest of stains.
Other areas in London that we also service
Carpet Clean Hampstead
Carpet Clean Hendon
Carpet Clean Brent Cross
Another concerning fact is the carpet odor, which most people complain of. We have special de-odorizing solutions which will kill the bad odor and keep your carpet smelling fresh.
Our focus remains on the customer's needs and we will go the extra mile to help them out. With our high standard services we assure you that no way will not let down by our services.